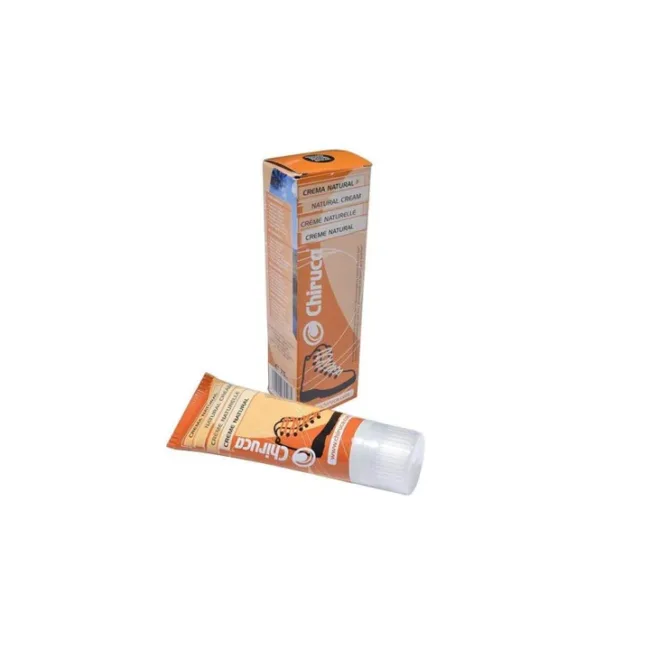 Chiruca Leather Cream
€10.50
Chiruca leather cream protects the Leather boot by helping to maintain the softness of your footwear and prevents it from cracking.
If you intend on getting many years wear out of your Leather boots, applying Chiruca Leather cream is a must! Dont say I should have!!
Tube Capacity: 75ml.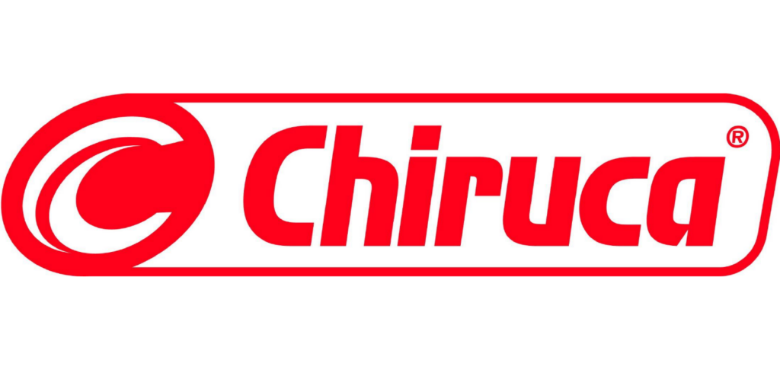 10 in stock (can be backordered)
Only logged in customers who have purchased this product may leave a review.