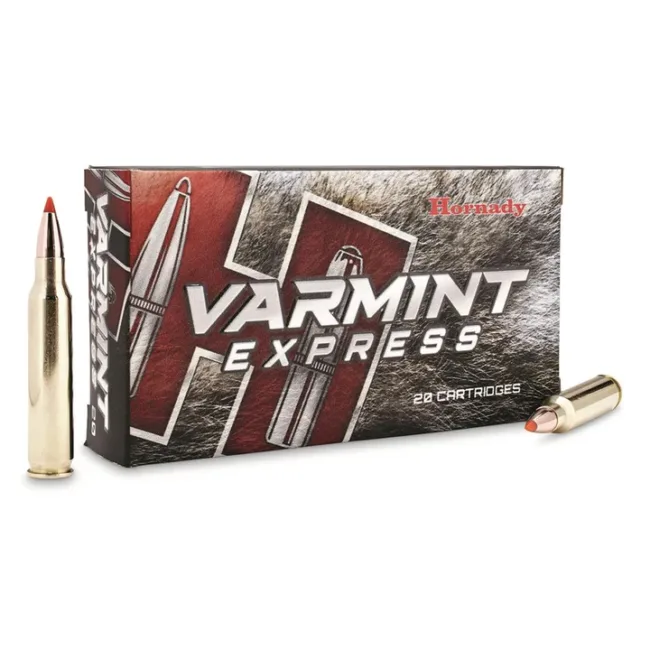 Hornady .270 130gr SST
€66.00
20rds per box
Hornady .270 Win 130gr SST SP Bullets – Speed, Accuracy, Consistency, Versatility
Increase your rifle's performance up to 200 fps without extra chamber pressure, recoil, muzzle blast, temperature sensitivity, fouling, or loss of accuracy. Superformance® uses progressive propellants that take your favorite V-MAX,® NTX,® SST ,® GMX,® and InterLock,® bullets to levels of performance that are simply unattainable with conventional ammunition.
Hornady .270 Win 130gr SST SP Bullets – Product Features
PROVEN HORNADY® BULLETS
Hornady .270 Win 130gr SST SP – loaded with Hornady® SST bullets for the ultimate in performance, no matter what the game.
PROGRESSIVE HORNADY® POWDERS
Superformance® Propellants are the heart of Superformance® ammunition and usher in a new era of performance.
CASE AND PRIMER
Like all Hornady® ammunition, our Superformance® rounds use the highest quality cases and primers available. Consistent components translate to consistent shooting in the field.
PERFORMANCE
100 to 200 fps faster than conventional ammunition.
Uncompromising accuracy without increased felt recoil.
Unfailing performance across a broad range of temperatures.
This new breed of ammunition is available in 17 Hornet to 444 Marlin, and is safe for use in all firearm types, including semi-autos, lever guns and pump actions.
Each box contains 20 bullets.
8 in stock
Additional information
| | |
| --- | --- |
| Type | SST |
| Caliber | .270 |
| Grain | 130gr |
Only logged in customers who have purchased this product may leave a review.